Salt
Salt is the seasoning that no household should be without. For a long time, it was even seen as a precious commodity, so valuable that it was accepted as a means of payment. Our SALT can also be seen as one of the most precious upholstery fabrics. The velvet-like fabric is elegant and smooth and is very similar to natural velvet fabric. Yet the velvet-like synthetic fibre offers more variety in terms of colour and structure. Thanks to the stain protection, it is very easy to care for.
Composition
100% Polyester
Surface
100% Polyester
Base fabric
100% Polyester
Roll length
35m
Width
142cm
Usable width
140cm
Weight/m2
295g +/- 5%
Tested by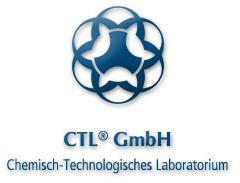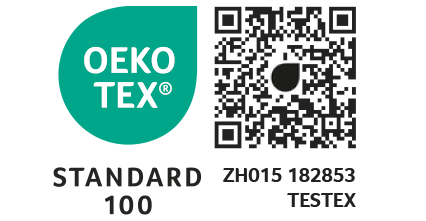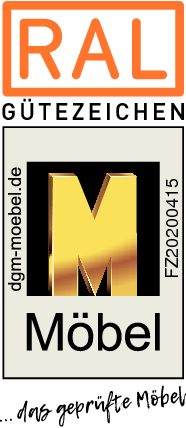 We are a supporting member of the Deutsche Gütegemeinschaft Möbel e.V. (German Furniture Quality Association).

Quality-assured furniture can be identified by this quality mark.