Bari
Puglia's historic port city of Bari is considered a melting pot of different cultures: Arabs, Normans and other peoples have left their traces there and a very unique blend of traditions, colors and styles. This tradition is reflected in our fabric BARI: a tribute to diversity and beauty. Made from 100% recycled materials, it is kind to the environment on the one hand, and on the other, the textured surface creates a surprising play of light and shadow with a ravishing two-tone effect. Soft, modern, versatile - BARI invites you to experience cozy moments.
Composition
100% Polyester
Surface
100% Polyester
Base fabric
100% Polyester
Roll length
ca. 40 m
Width
142 cm +/- 2 cm
Usable width
140 cm +/- 2 cm
Weight/m2
320 g +/- 5%
Tested by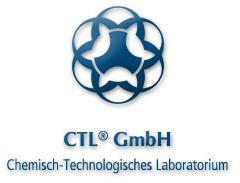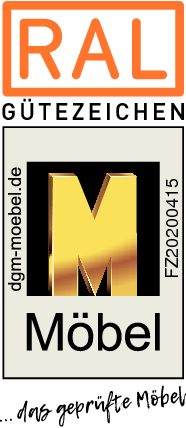 We are a supporting member of the Deutsche Gütegemeinschaft Möbel e.V. (German Furniture Quality Association).

Quality-assured furniture can be identified by this quality mark.