Bergamo
Bergamo, Northern Italy's timeless beauty, the cultural capital of 2023. The famous "Venetian Walls of Bergamo" still surround the historical centre. Our upholstery fabric BERGAMO also wants to protect classic and modern furniture - and is not only beautiful to look at, but also very flexible in use due to the discreet, fine structure and the variety of colours.
Composition
100% Polyester
Surface
100% Polyester
Base fabric
100% Polyester
Roll length
40m
Width
142cm +/- 2cm
Usable width
140cm +/- 2cm
Weight/m2
420g +/- 5%
Tested by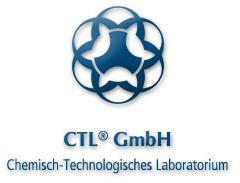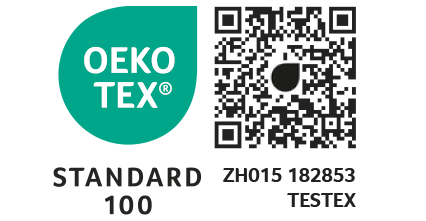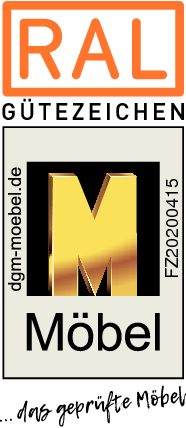 We are a supporting member of the Deutsche Gütegemeinschaft Möbel e.V. (German Furniture Quality Association).

Quality-assured furniture can be identified by this quality mark.
Our color themes
For inspiration, here's an excerpt of our fabrics in various patterns and colors. If you are interested, we will be happy to advise you personally.
Personal advice