Catania
Catania, the black city at the foot of Mount Etna, part of the World Heritage of the eight late Baroque cities of the Val di Noto and thus testimony to the exuberant genius of late Baroque art and architecture. The expressions of Baroque is known to be very expressive, dynamic, magnificent and colorful. Just like our velour upholstery fabric CATANIA: many different rich and subtle colors, a velvety surface, grippy and lush. Whether modern or classic seating furniture - with CATANIA it becomes a work of art.
Composition
100% Polyester
Surface
100% Polyester
Base fabric
100% Polyester
Roll length
ca. 40 m
Width
142 cm +/- 2 cm
Usable width
140 cm +/- 2 cm
Weight/m2
450 g +/- 5%
Tested by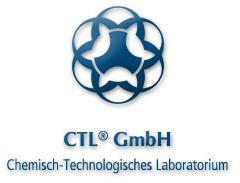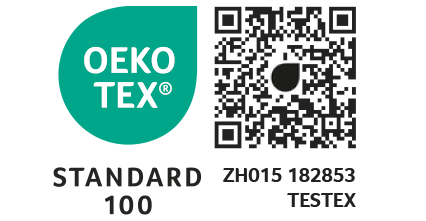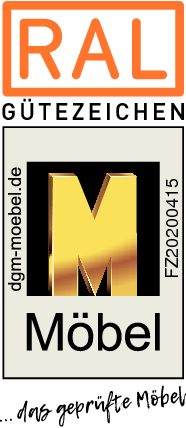 We are a supporting member of the Deutsche Gütegemeinschaft Möbel e.V. (German Furniture Quality Association).

Quality-assured furniture can be identified by this quality mark.