Colorado
Colorado, a city in the west of the USA, is known for its diverse landscape of dry deserts, deep canyons and snow-covered Rocky Mountains. Our upholstery fabric of the same name - COLORADO - comes with a rubbed surface, similar to the soft pile of a microfibre, which lends the fabric its pleasant, soft and warm feel.
Composition
94% Polyester / 6% Polyamid
Surface
92% Polyester / 8% Polyamid
Base fabric
100% Polyester
Roll length
50m
Width
142cm
Usable width
140cm
Weight/m2
280g +/- 5%
Tested by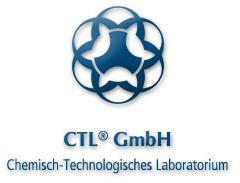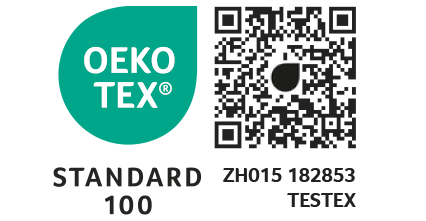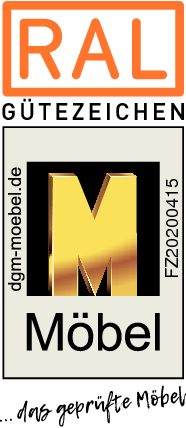 We are a supporting member of the Deutsche Gütegemeinschaft Möbel e.V. (German Furniture Quality Association).

Quality-assured furniture can be identified by this quality mark.