Cordoba
Córdoba, the Andalusian city in southern Spain, was once a major Roman settlement and also an important centre for Islam in the Middle Ages. Our upholstery fabric of the same name - CORDOBA - has the fascinating look and feel of leather combined with all the advantages of a microfibre.
Composition
100% Polyester
Surface
100% Polyester
Base fabric
100% Polyester
Roll length
40m
Width
142cm
Usable width
140cm
Weight/m2
370g +/- 5%
Tested by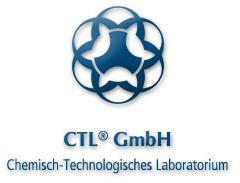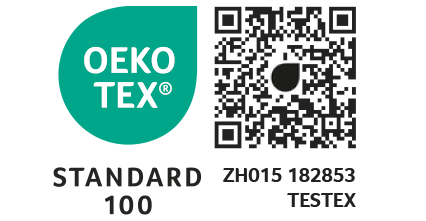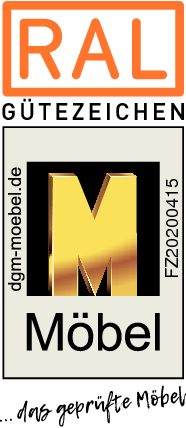 We are a supporting member of the Deutsche Gütegemeinschaft Möbel e.V. (German Furniture Quality Association).

Quality-assured furniture can be identified by this quality mark.