Garda
The town of Garda, the "pearl" of the lake of the same name, captivates with its romantic nooks, lush colors, stylish historical Venetian palaces and the all-around dreamlike Mediterranean vegetation. An absolutely atmospheric overall picture - just like our upholstery fabric GARDA offers. The current, trendy or even muted colors look very lively due to the bouclé-like structure. With its soft, cuddly, velvety multicolor surface, it directly invites you to touch it. For a touch of Garda flair in your own four walls.
Composition
100% Polyester
Surface
100% Polyester
Base fabric
100% Polyester
Roll length
ca. 40 m
Width
142 cm +/- 2 cm
Usable width
140 cm +/- 2 cm
Weight/m2
395 g +/- 5%
Tested by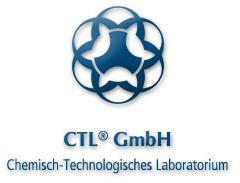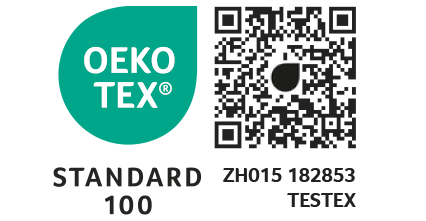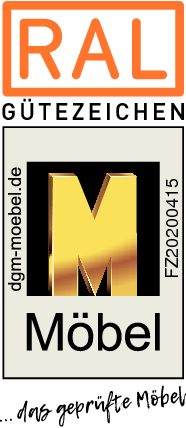 We are a supporting member of the Deutsche Gütegemeinschaft Möbel e.V. (German Furniture Quality Association).

Quality-assured furniture can be identified by this quality mark.