Genua
Genua, the seaport in northern Italy, has for centuries played an important role in merchant shipping. Even today, the historical centre recalls the importance of the metropolis in medieval times. Likewise, our GENUA upholstery fabric stands out with its antique, luxurious style. The synthetic fibre comprises three layers of polyester and is durable and easy to care for.
Composition
100% Polyester
Surface
100% Polyester
Base fabric
100% Polyester
Roll length
35m
Width
142cm
Usable width
140cm
Weight/m2
520g +/- 5%
Tested by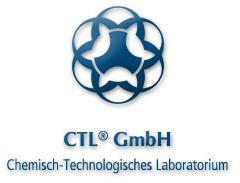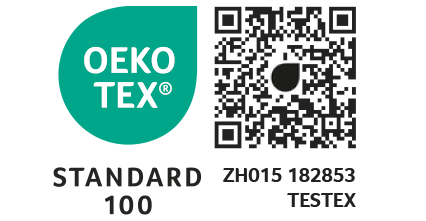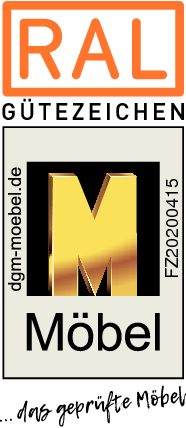 We are a supporting member of the Deutsche Gütegemeinschaft Möbel e.V. (German Furniture Quality Association).

Quality-assured furniture can be identified by this quality mark.