Ibiza
The Spanish Mediterranean island of Ibiza is especially well-known for the pulsating nightlife. Our IBIZA upholstery fabric features a cracked design which could be said to recall the traces of a lively night out. The microfibre fabric combines the fascinating look of leather with the typical characteristics of synthetic fibre and is both hard-wearing and easy to care for.
Composition
100% Polyester
Surface
100% Polyester
Base fabric
100% Polyester
Roll length
40m
Width
142cm
Usable width
140cm
Weight/m2
320g +/- 5%
Tested by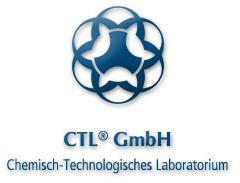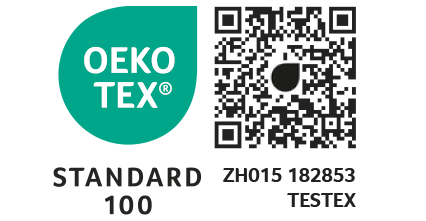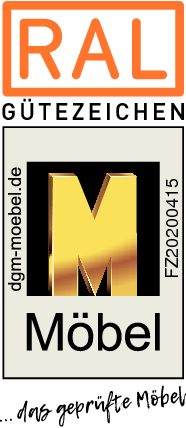 We are a supporting member of the Deutsche Gütegemeinschaft Möbel e.V. (German Furniture Quality Association).

Quality-assured furniture can be identified by this quality mark.