Kim
Kim, a name that appears in many different forms: As a surname, a first name for either a man or woman – diverse and therefore quite special. Our KIM fabric with fleece backing is a soft upholstery fabric with a comfy feel. It is supple and comes with an elegant honeycomb structure. Thanks to the stain protection, Kim is particularly easy to care for.
Composition
90% Polyester / 10% Polyamid
Surface
86% Polyester / 14% Polyamid
Base fabric
100% Polyester
Roll length
35m
Width
142cm
Usable width
140cm
Weight/m2
395g +/- 5%
Tested by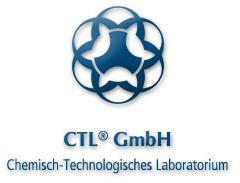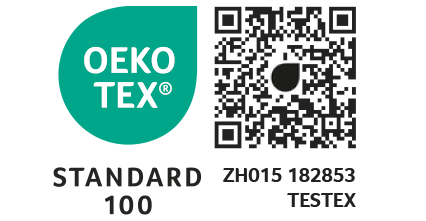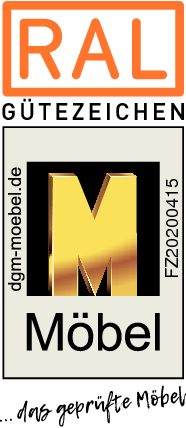 We are a supporting member of the Deutsche Gütegemeinschaft Möbel e.V. (German Furniture Quality Association).

Quality-assured furniture can be identified by this quality mark.