Los Angeles
Los Angeles, the city on the Californian coast, is the centre of the American television and film industry. Our exclusive LOS ANGELES upholstery fabric also likes to be in the limelight, and stands out thanks to its elegant woven structure. The soft surface is bi-coloured. The fabric is also hard-wearing and comes with stain protection - the perfect combination for Hollywood!
Composition
95% Polyester / 5% Polyamid
Surface
Base fabric
100% Polyester
Roll length
35m
Width
142cm
Usable width
140cm
Weight/m2
395g +/- 5%
Tested by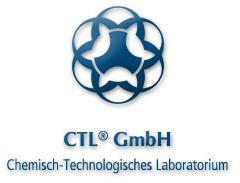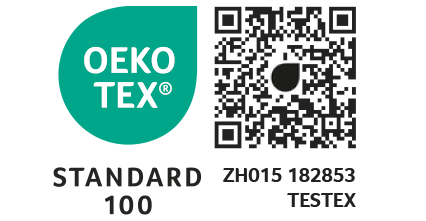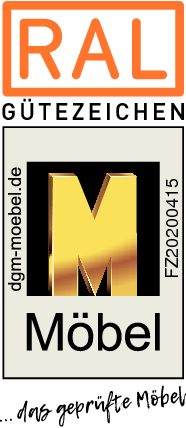 We are a supporting member of the Deutsche Gütegemeinschaft Möbel e.V. (German Furniture Quality Association).

Quality-assured furniture can be identified by this quality mark.