Milano
Milan, a metropolis in the Lombardy region of Northern Italy, is famous around the world as the centre of fashion and design. Our exceptional upholstery fabric MILANO stands out with its attractive linen effect. The multi-coloured chenille yarn provides the upholstery fabric with its soft feel.
Composition
100% Polyester
Surface
100% Polyester
Base fabric
Roll length
50m
Width
142cm
Usable width
140cm
Weight/m2
310g +/- 5%
Tested by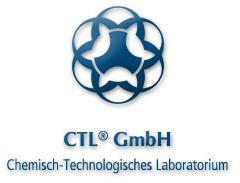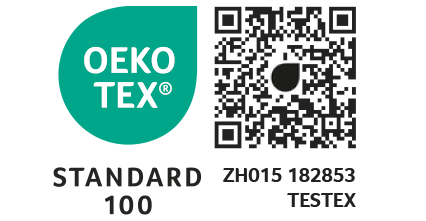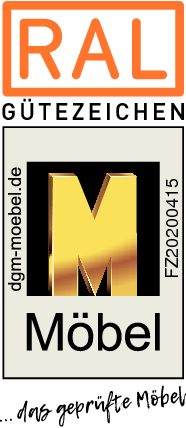 We are a supporting member of the Deutsche Gütegemeinschaft Möbel e.V. (German Furniture Quality Association).

Quality-assured furniture can be identified by this quality mark.
Our color themes
For inspiration, here's an excerpt of our fabrics in various patterns and colors. If you are interested, we will be happy to advise you personally.
Personal advice