Modena
Modena - this is where the legendary Italian way of life is treasured. Culinary and automotive pleasures meet. A city in a class of its own. Just like our upholstery fabric MODENA which grabs one's attention at first glance. The exciting three-dimensional weaving effect emphasises both modern and classic seating furniture. Whether in a muted colour or a somewhat stronger tone, MODENA turns every piece of furniture into something special.
Composition
100% Polyester
Surface
100% Polyester
Base fabric
100% Polyester
Roll length
30m
Width
142cm +/- 2cm
Usable width
140cm +/- 2cm
Weight/m2
560g +/- 5%
Tested by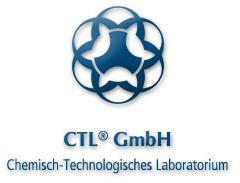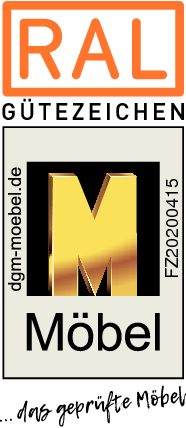 We are a supporting member of the Deutsche Gütegemeinschaft Möbel e.V. (German Furniture Quality Association).

Quality-assured furniture can be identified by this quality mark.
Our color themes
For inspiration, here's an excerpt of our fabrics in various patterns and colors. If you are interested, we will be happy to advise you personally.
Personal advice