Palermo
Palermo is the capital city on the northern coast of the Italian island Sicily and famous for its historical centre which combines tradition with culture. Our tried and tested PALERMO upholstery fabric is characterised by its soft, velour-like surface which makes it seem finer than other fabrics. It's durability and stain protection make it suitable for many items of furniture.
Composition
97% Polyester / 3% Polyamid
Surface
95% Polyester / 5% Polyamid
Base fabric
Roll length
50m
Width
142cm
Usable width
140cm
Weight/m2
295g +/- 5%
Tested by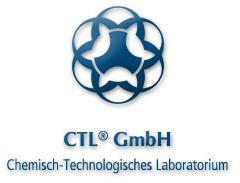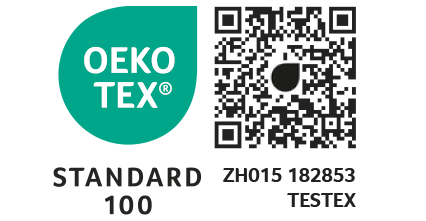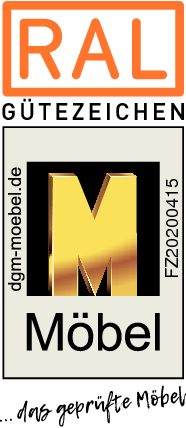 We are a supporting member of the Deutsche Gütegemeinschaft Möbel e.V. (German Furniture Quality Association).

Quality-assured furniture can be identified by this quality mark.