Rimini
Rimini, famous as the epitome of seaside tourism, has much to offer. But the long and varied history that has marked this lively, lovable city from Roman times through the ages to the present day is less well known. It has shaped this city and its people, which is why Rimini today welcomes everyone and does not seem pretentious at all. Just as honest, solid, embracing and robust is our upholstery fabric RIMINI - which is why we find the name extremely appropriate. This fabric is stain-resistant, non-slip, soft and also the perfect choice for many customers due to its exciting price-performance ratio.
Composition
100% Polyester
Surface
100% Polyester
Base fabric
100% Polyester
Roll length
ca. 40 m
Width
142 cm +/- 2 cm
Usable width
140 cm +/- 2 cm
Weight/m2
300 g +/- 5%
Tested by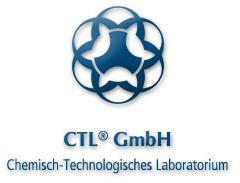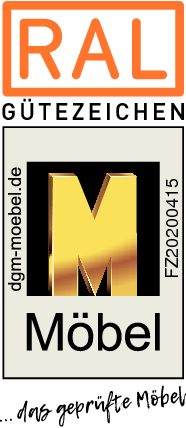 We are a supporting member of the Deutsche Gütegemeinschaft Möbel e.V. (German Furniture Quality Association).

Quality-assured furniture can be identified by this quality mark.