San Francisco
San Francisco, the hilly city in northern California, is famous for its year-round fog, the legendary Golden Gate Bridge as well as its cable cars and brightly coloured Victorian houses. Our upholstery fabric of the same name - SAN FRANCISCO - is made from a rough-structured woven fabric and features gentle bi-colouring.
Composition
100% Polyester
Surface
100% Polyester
Base fabric
100% Polyester
Roll length
45m
Width
142cm
Usable width
140cm
Weight/m2
380g +/- 5%
Tested by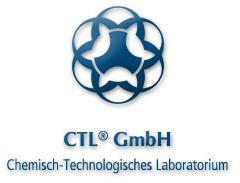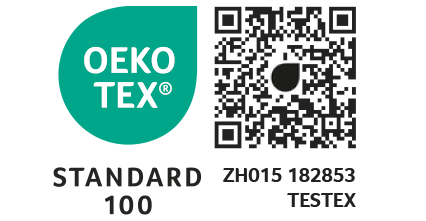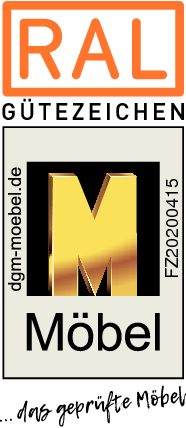 We are a supporting member of the Deutsche Gütegemeinschaft Möbel e.V. (German Furniture Quality Association).

Quality-assured furniture can be identified by this quality mark.
Our color themes
For inspiration, here's an excerpt of our fabrics in various patterns and colors. If you are interested, we will be happy to advise you personally.
Personal advice