Torino
Torino is an often underestimated beauty among Italy's cities. The capital of Piedmont looks back on a long history, is characterized by palaces, atmosphere, colors and exciting history - and at the same time is a lively engine of progress and trends. That's why we have dedicated our absolutely trendy, slim-ribbed corduroy fabric to this city: TORINO will delight your customers with its modern color shades, cuddly soft surface and modern stain protection. Everything that a trendy upholstery fabric really needs today.
Composition
99% Polyester /
1% polyamide
Surface
92% Polyester /
8% polyamide
Base fabric
100% Polyester
Roll length
40 m
Width
142 cm +/- 2 cm
Usable width
140 cm +/- 2 cm
Weight/m2
310 g +/- 5%
Tested by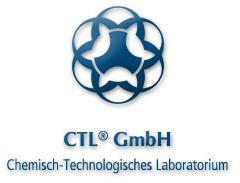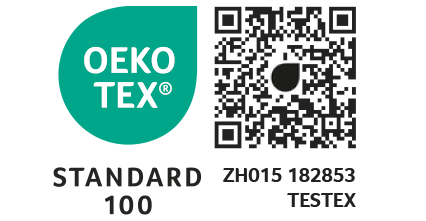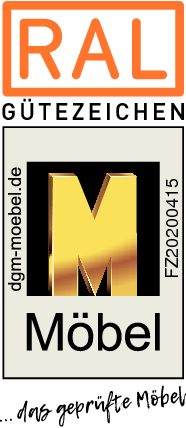 We are a supporting member of the Deutsche Gütegemeinschaft Möbel e.V. (German Furniture Quality Association).

Quality-assured furniture can be identified by this quality mark.