Trieste
Trieste has always fallen under the influence of different "visitors": Venetians, French, Austrians, Slovenians - today the city is a reflection of its eventful history and elegantly and confidently combines pasta with coffee house romance. Our upholstery fabric TRIESTE also pairs different colors in its bi-colored surface to create an inviting, harmonious overall picture. The soft, velvety surface makes the feel a pleasure and the design of seating furniture a real pleasure.
Composition
92% Polyester /
8% polyamide
Surface
88% Polyester /
12% polyamide
Base fabric
100% Polyester
Roll length
40 m
Width
142 cm +/- 2 cm
Usable width
140 cm +/- 2 cm
Weight/m2
340 g +/- 5%
Tested by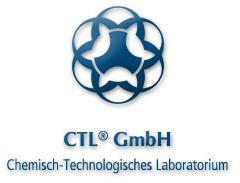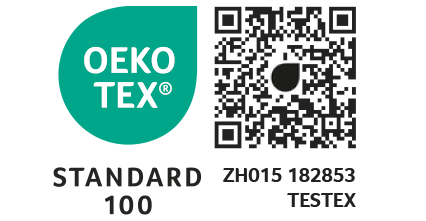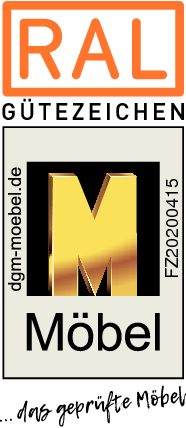 We are a supporting member of the Deutsche Gütegemeinschaft Möbel e.V. (German Furniture Quality Association).

Quality-assured furniture can be identified by this quality mark.