Varese
Varese, the Città Giardino situated between lakes and mountains, not only stands for gardens, magnificent villas and the Alps, but is also part of the Italian textile region. The name thus stands for Italian lifestyle, quality and textile trends from Upper Italy. Just like our fabric VARESE. Nomen est Omen in this case, because this corduroy is absolutely on trend. A nod to the 60's and 70's, it is extremely popular again as part of the retro style and can be found in many young living rooms. Young, stain-resistant, in current colors and with wide ribs, the fabric lends itself to cozy soft seating.
Composition
99% Polyester /
1% polyamide
Surface
92% Polyester /
8% polyamide
Base fabric
100% Polyester
Roll length
40 m
Width
142 cm +/- 2 cm
Usable width
140 cm +/- 2 cm
Weight/m2
350 g +/- 5%
Tested by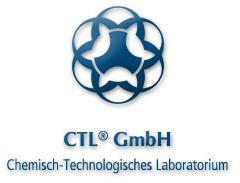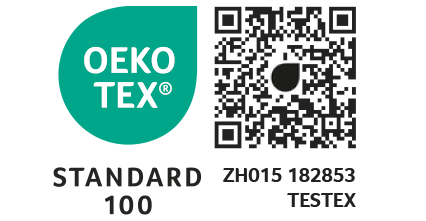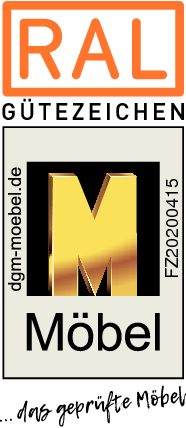 We are a supporting member of the Deutsche Gütegemeinschaft Möbel e.V. (German Furniture Quality Association).

Quality-assured furniture can be identified by this quality mark.