Wave
Our WAVE upholstery fabric with nappa leather look doesn't actually make big waves but does prove itself to be a true all-rounder. It is especially appreciated for its high level of abrasion resistance and water repellency.
Composition
64% Polyurethan / 25% Polyester / 11% Cotton
Surface
100% Polyurethan
Base fabric
70% Polyester / 30% Cotton
Roll length
40m
Width
140cm
Usable width
138cm
Weight/m2
375g +/- 5%
Tested by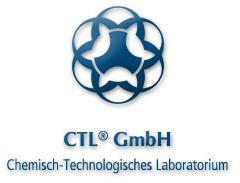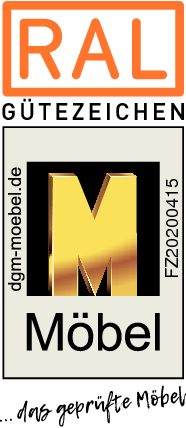 We are a supporting member of the Deutsche Gütegemeinschaft Möbel e.V. (German Furniture Quality Association).

Quality-assured furniture can be identified by this quality mark.